New figures have been released to show that heart disease deaths have fallen significantly since the introduction of the smoking ban in England. This covered places such as restaurants, pubs and bars.
Figures released by Health Public England say that smokers aged over 35 from dying from cardiac conditions such as heart disease has fallen by over 20% while deaths from strokes have fallen 14%.  They say it has also had an effect due to the UK having the second lowest smoking rate in Europe.
This news has been circulated as medical and anti-tobacco groups mark the 10th anniversary of the No Smoking Ban on July 1st.
The data collected by the PHE say that there was a fall of 20.8% between 2007 and 2017 for heart disease attributed to smoking. Also, encouragingly, there was a drop of 14.5% for stokes for the same period.
The PHE's chief exec Duncan Selbie said that the smoking ban has helped shift attitudes towards smoking, especially in young people, saving thousands of lives in the process.  He says its the biggest health reform for generations.
This is a very significant moment in the battle to combat smoking as in England, every 1 in 6 deaths are related to smoking. Since the Health Care Act 2006 was brought In, it has helped pave the way for other legislation that has driven down smoking to its lowest ever level. Scotland brought in the smoking ban in March 2006.
At Anne Penman, we are ecstatic about this news but we know the battle to quit smoking is not over. If you're thinking of quitting please apply for our Stop Smoking Programme. The programme covers 3 stages; laser therapy, counselling and continued support.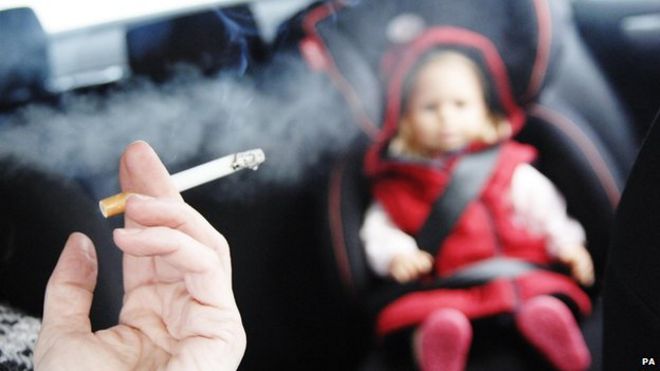 The laser therapy helps individuals stay calm and helps with body detox.  During the counselling sessions, we will discuss many things in your life that can have an effect on your smoking addiction.  This will include your lifestyle, where you smoke, what makes you smoke and how dependent you are on smoking.  We will also be there to support you at every corner. For guidance, support and advice.
Please stay up to date on the Anne Penman blog and get in contact and we'll happily help you on the road to becoming smoke free once and for all.